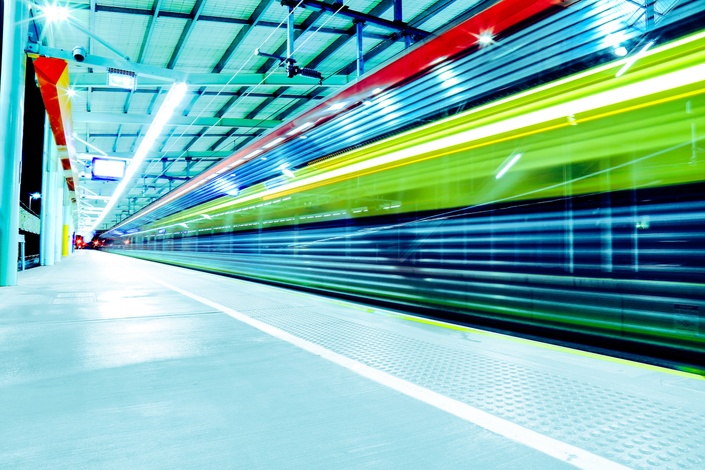 Get All-Access
Access all courses by just 15 USD/month or buy each course separately by 10 USD (one-time purchase) for lifetime access
Watch Promo
Get All Access
How does MyNetworkTraining Work:
We'll teach you courses from different vendors in the networking filed such as Huawei, MikroTik, Ubiquiti, LigoWave etc...
Experiment
All our courses are based on Theory and a lot of LABs to understand each topic and to be able to configure it in your real network
Support
In case needed, we can provide one-to-one support to help you with your complicated configuration on your network
Cost-effective
We are providing a cost-effective solution to become a member on our website. We have have a 30-day money-back guarantee on all courses.
Register Now
18000+ Students worldwide
20+ courses
Different vendor courses
Courses Included with Purchase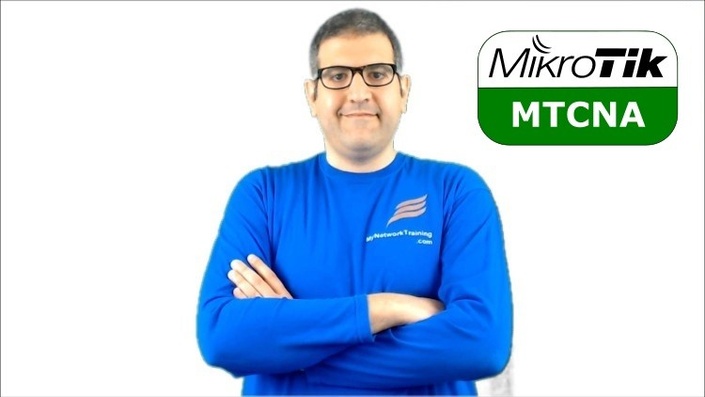 MikroTik Network Associate with LABS
Master the topics of the MikroTik MTCNA track using the theory & practical LABS and be ready for the MTCNA exam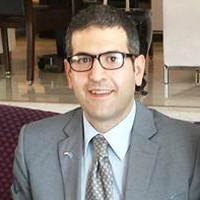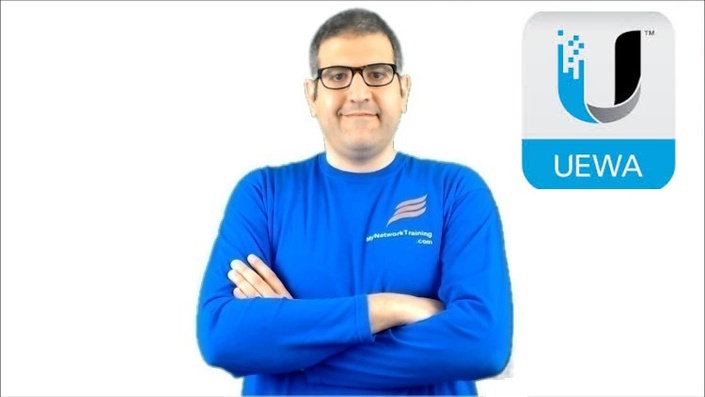 Ubiquiti Enterprise Wireless with LABS
Learn how to set up Ubiquiti UniFi Wireless network and be ready for the Ubiquiti UEWA exam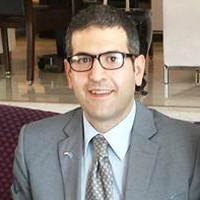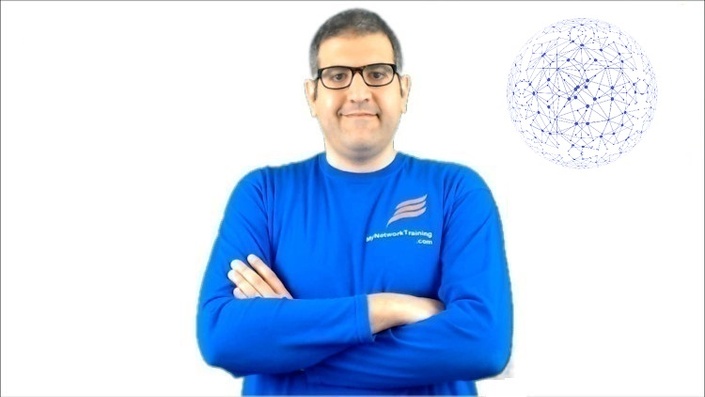 MPLS on MikroTik with LABS
Get a better performance in your ISP using MPLS protocol and understand all its feature such as VRF VPN, VPLS & TE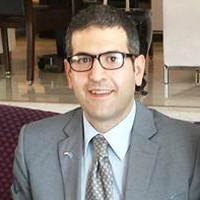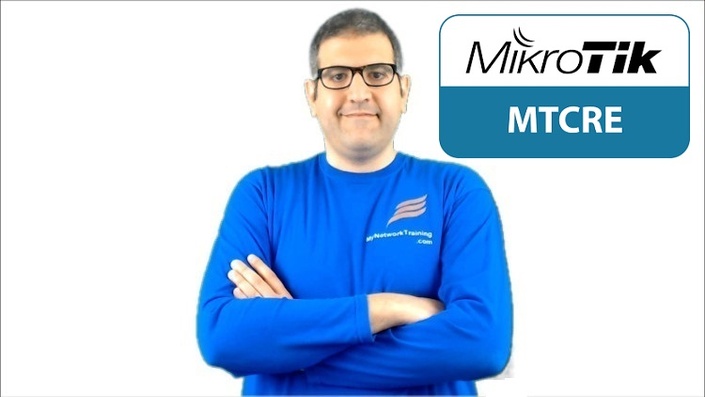 MikroTik Routing Engineer with LABS
Understand the topics of the MikroTik MTCRE track and be ready for the MTCRE exam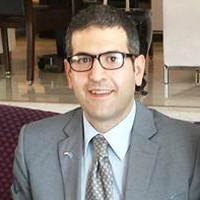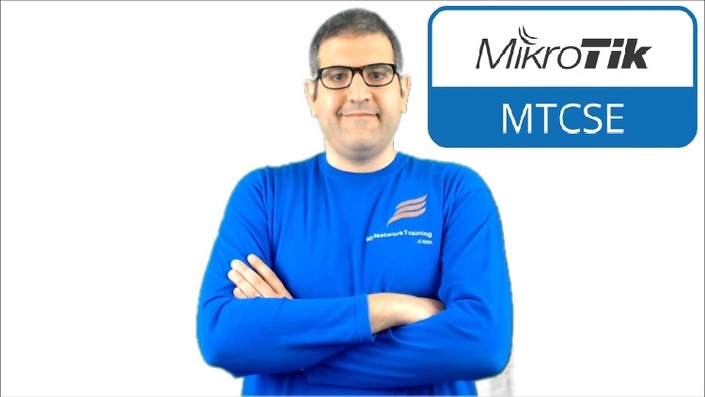 MikroTik Security Engineer with LABS
Become a MikroTik Security Professional and be ready for the MikroTik MTCSE exam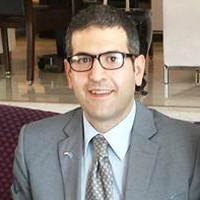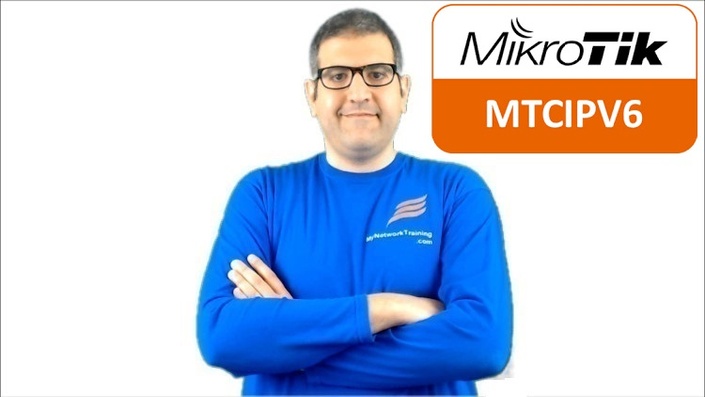 MikroTik IPv6 Engineer with LABS
Understand how to apply IPv6 on MikroTik networks and be ready for the MTCIPv6E exam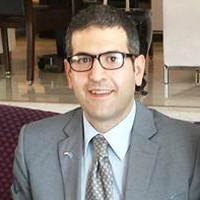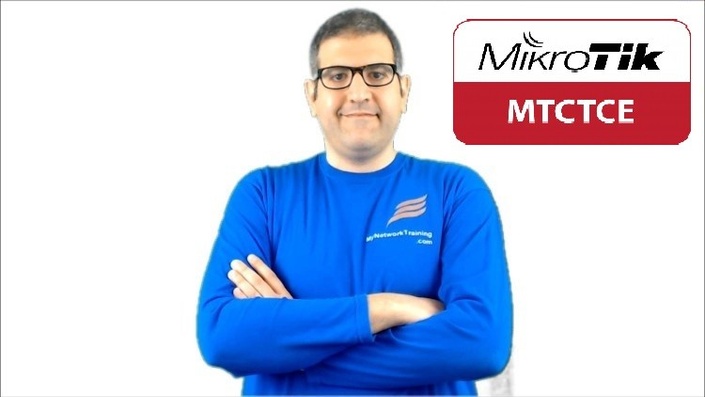 MikroTik Traffic Control with LABS
Learn advanced MikroTik Firewall, QOS using HTB, Packet flow, DHCP, DNS & be ready for the Mikrotik MTCTCE exam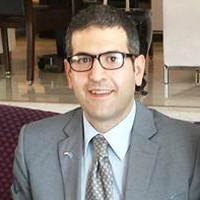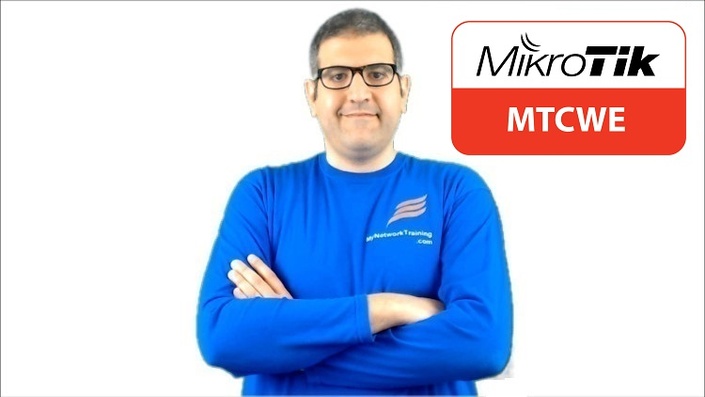 MikroTik Wireless Engineer with LABS
Become a professional MikroTik Wireless engineer and be ready for the MikroTik MTCWE exam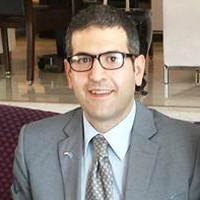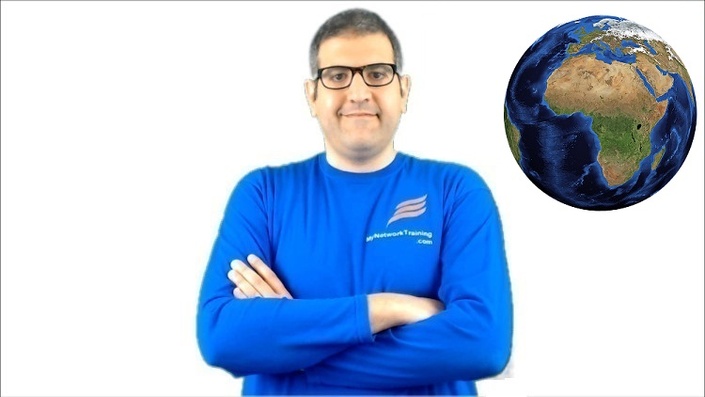 MikroTik Advanced BGP with LABS
Manipulate your traffic using Advanced BGP features on MikroTik RouterOS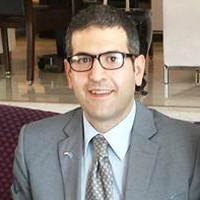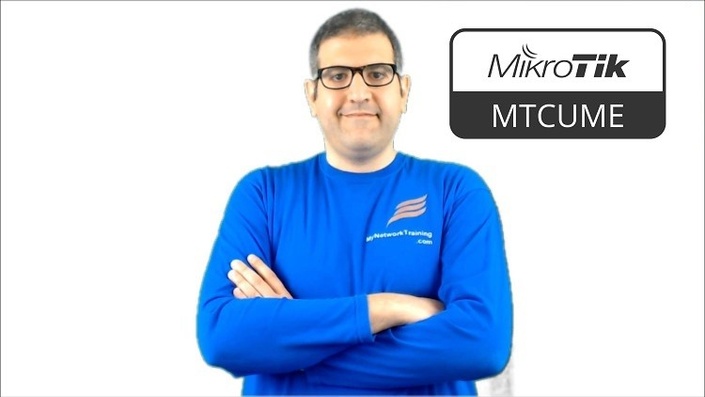 MikroTik User Management Engineer with LABS
Become a MikroTik User Management professional and be ready for the MikroTik MTCUME exam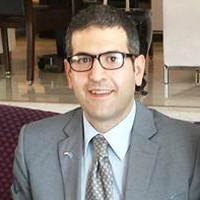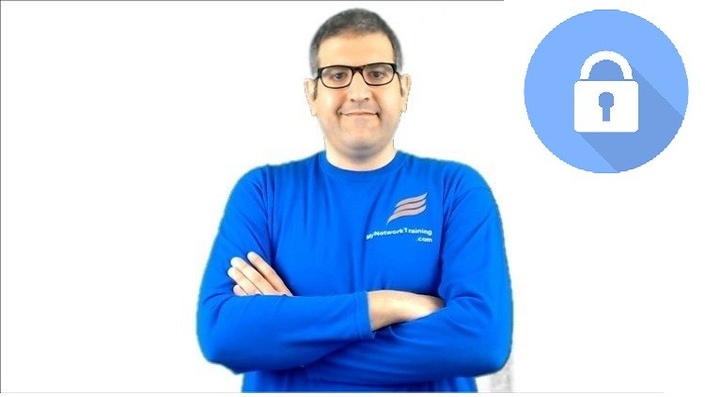 IPSEC VPN Tunnel on MikroTik
Understand how IPSEC tunneling protocol works and know how to apply it correctly on MikroTik RouterOS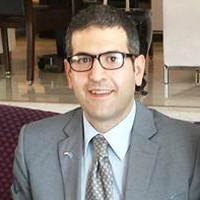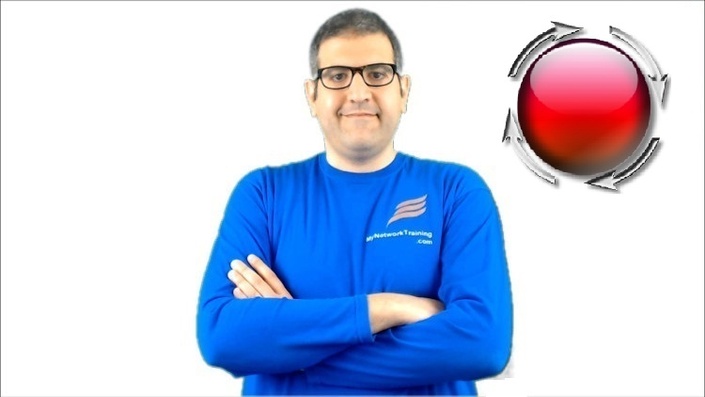 MikroTik Monitoring with LABS
Centralize the monitoring of your MikroTik & other devices using MikroTik The Dude software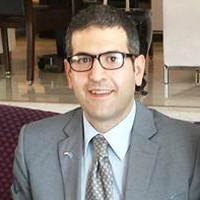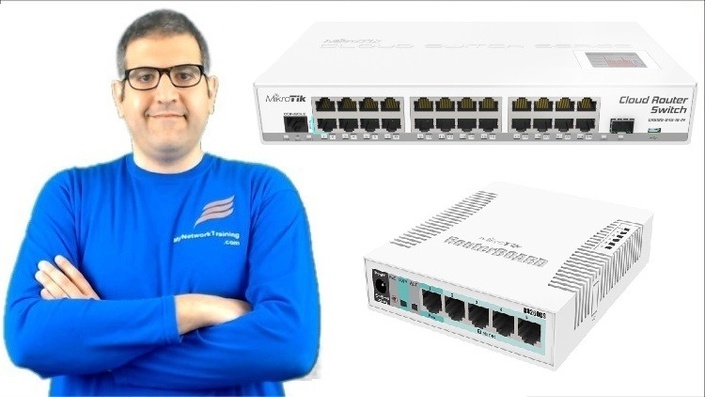 VLAN on MikroTik with LABS (RouterOS & SwOS)
Understand and configure VLAN's on different MikroTik products (RB, CRS & CSS) using RouterOS and SwOS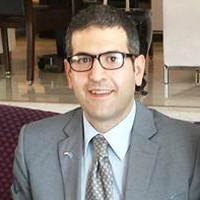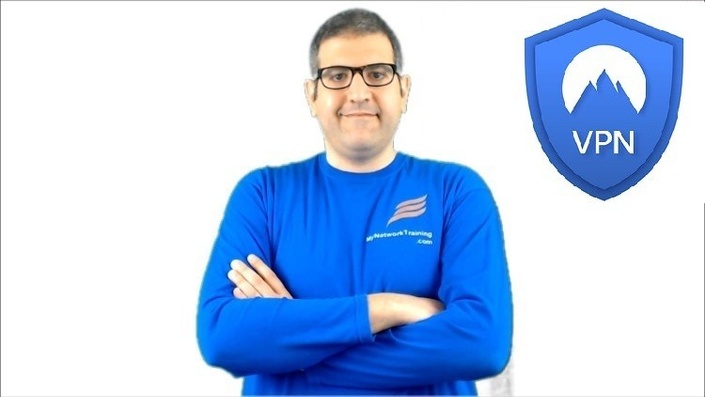 VPN Tunneling Protocols on MikroTik with LABS
Learn and configure PPTP, L2TP, SSTP, OVPN, GRE, IPIP, EOIP on MikroTik RouterOS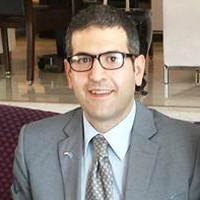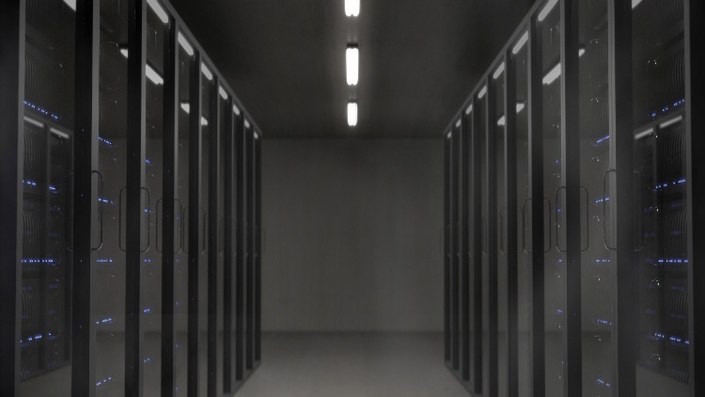 Starting an ISP with MikroTik
Building an ISP with MikroTik to distribute internet via different protocols such as DHCP & PPPoE using VLAN's & QOS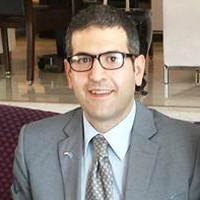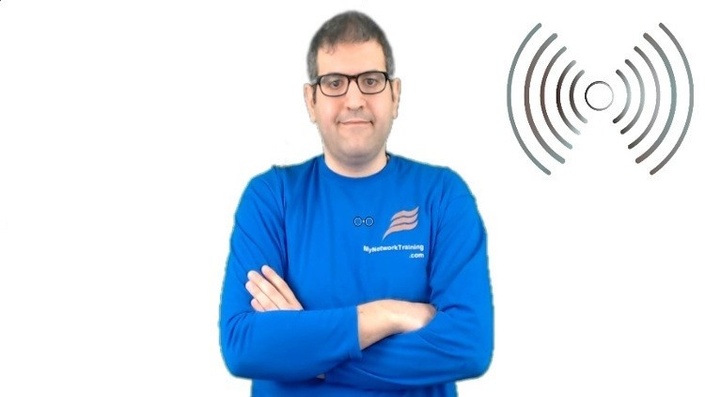 MikroTik CAPsMAN with LABs
Centralize your wireless network management using MikroTik CAPsMAN and understand how to configure it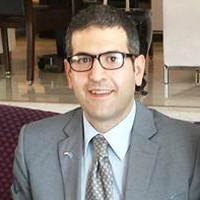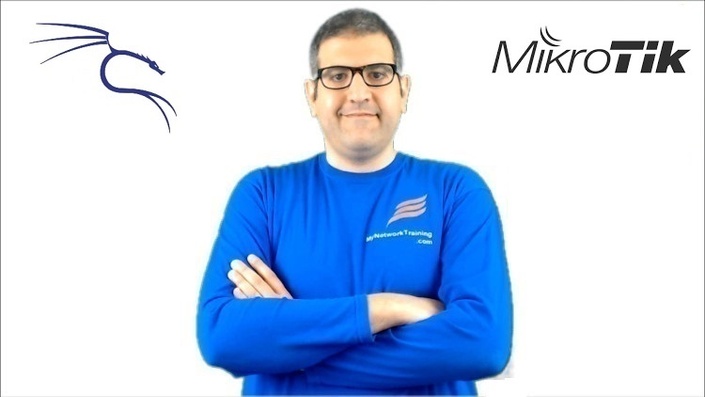 MikroTik DoH against DNS spoofing attacks
Understand how DNS spoofing happens using Kali Linux and protect your network using MikroTik DNS over HTTPS feature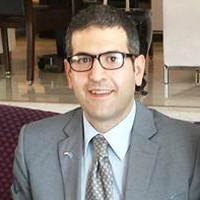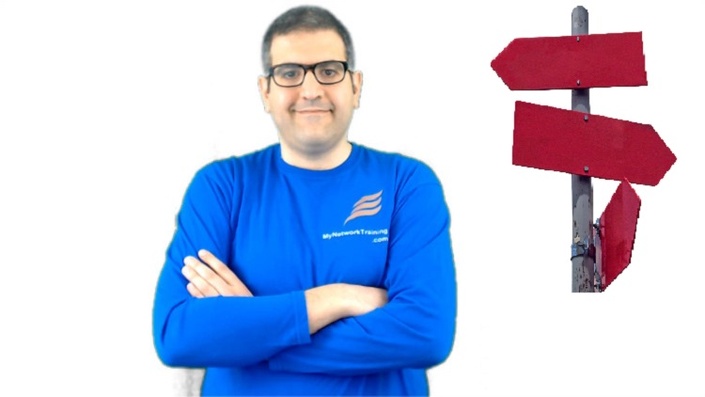 MikroTik Failover Setup with LABS
Have a smooth failover setup using MikroTik and keep your users connected to the internet if any ISP failure happens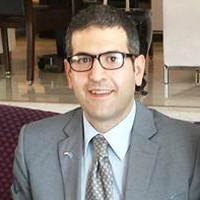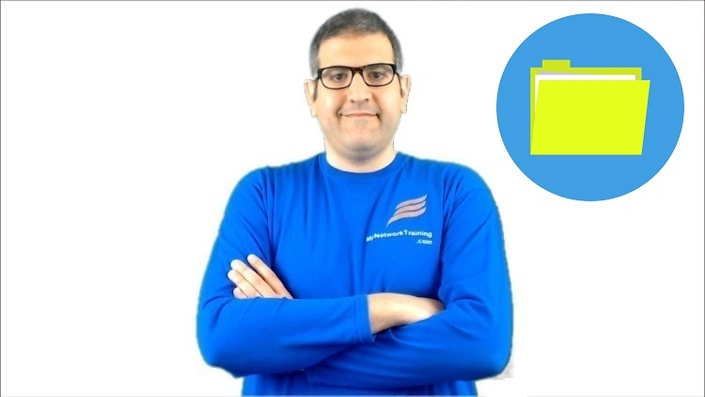 MikroTik Network Management with LABS
Use the best MikroTik features and tools for a better management of your network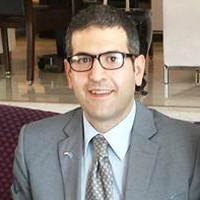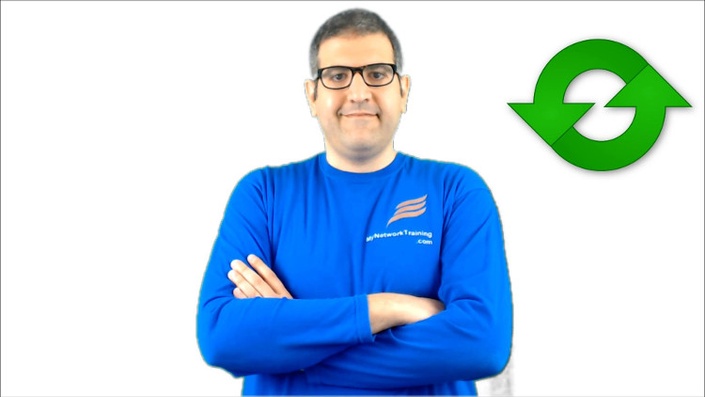 MikroTik Switching - Spanning Tree Protocol
Have a loop-free switching network and understand how the Spanning-Tree Protocol works (STP, RSTP & MSTP)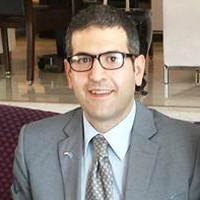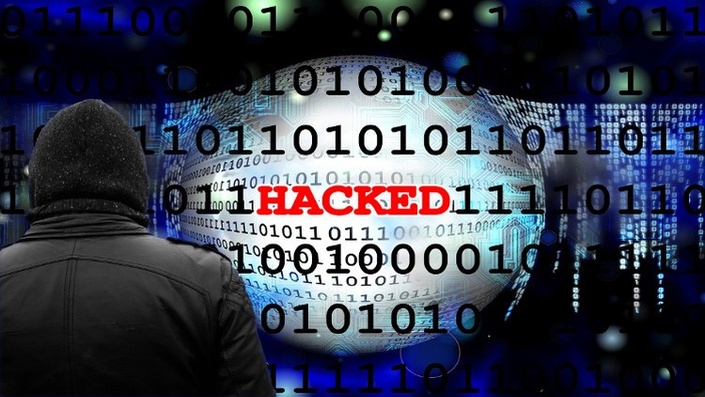 MikroTik RouterOS Hardening LABS
Secure your MikroTik RouterOS and make it hard on intruders & attackers to penetrate into your network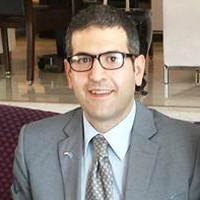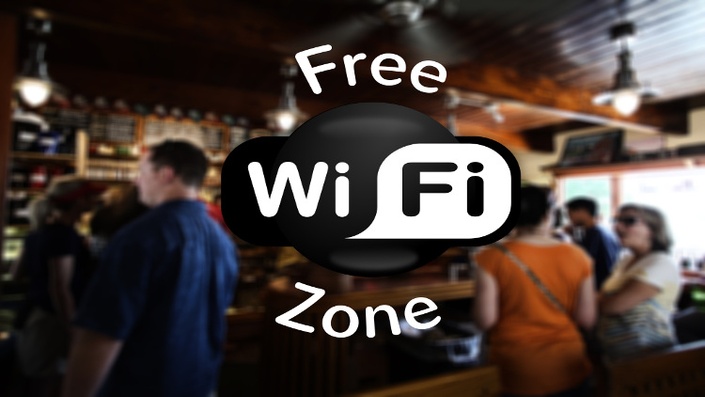 MikroTik Hotspot with User Manager
Building a wireless hotspot using MikroTik and managing the hotspot accounts using MikroTik User Manager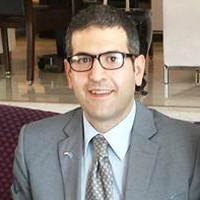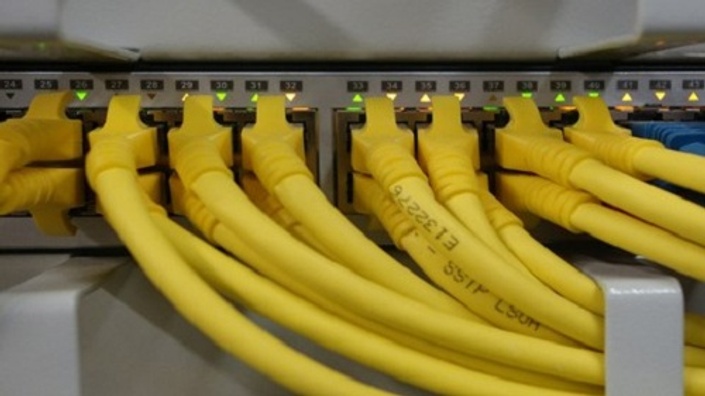 Huawei HCIA-HNTD with LABS - Entry Level
This course guides you to practice entry level LABs for Huawei HCNA Routing & Switching track using eNSP simulator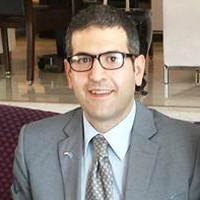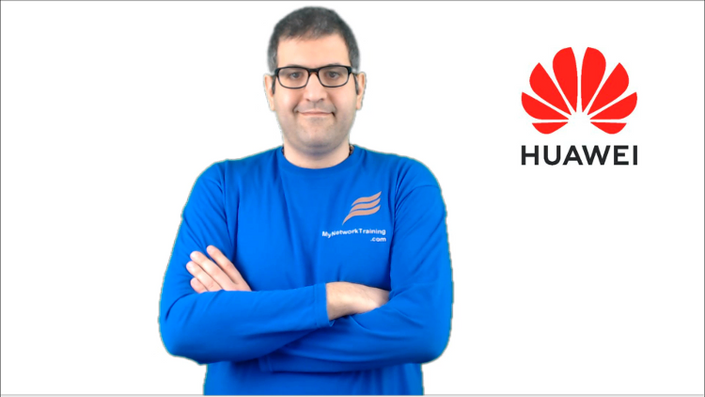 Huawei HCIA-HNTD with LABS - Intermediate level
Be ready for the Huawei H12-211 Exam by practising HCIA-HNTD LABs on Intermediate level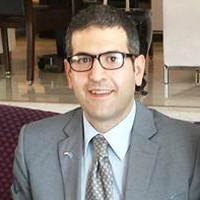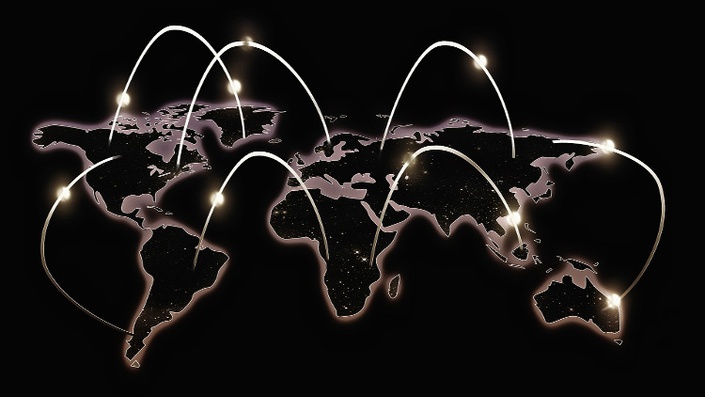 BGP on MikroTik with LABS - From Entry to Intermediate level
Learn how to configure BGP routing protocol on MikroTik routers from scratch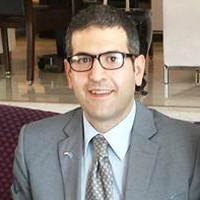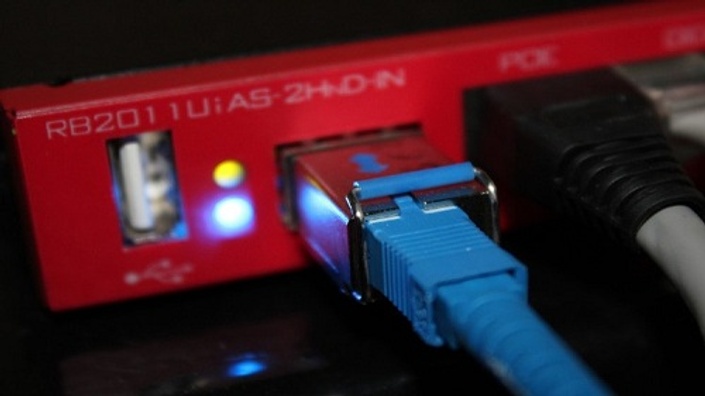 MikroTik on GNS3 for LABs Emulation
Learn using GNS3 and MikroTik CHR image together to emulate MikroTik LABs without the need of buying Mirkrotik routers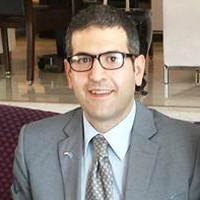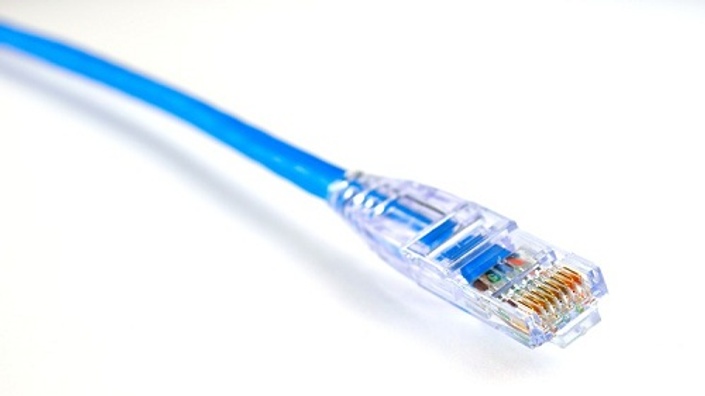 OSPF on MikroTik with LABS
This course guides you to have an in-depth knowledge of OSPF and how to configure it on MikroTik routers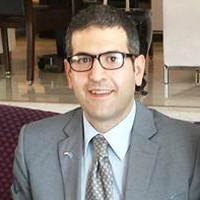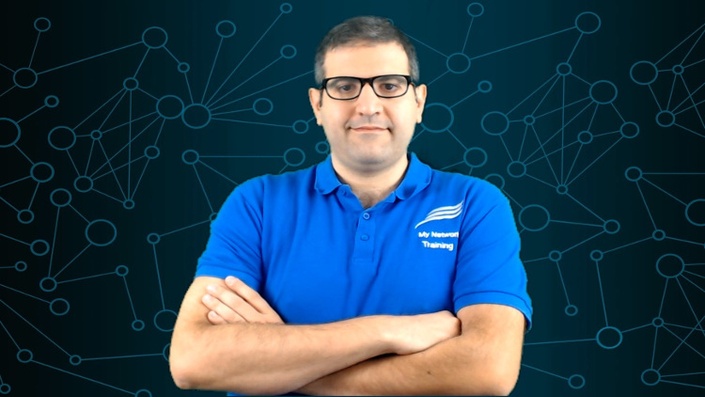 Best Configuration tips on MikroTik
Learn the essential tips of configuring your MikroTik router to profit from its tools and enhance your network traffic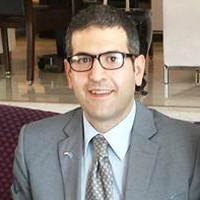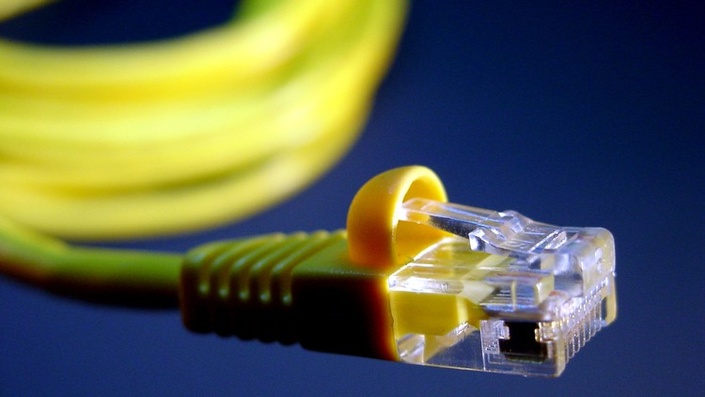 MikroTik LABS for Beginners
This course guides you to work on MikroTik RouterOS and discover the essential features in it.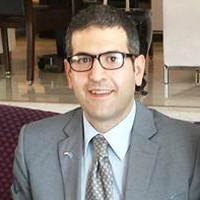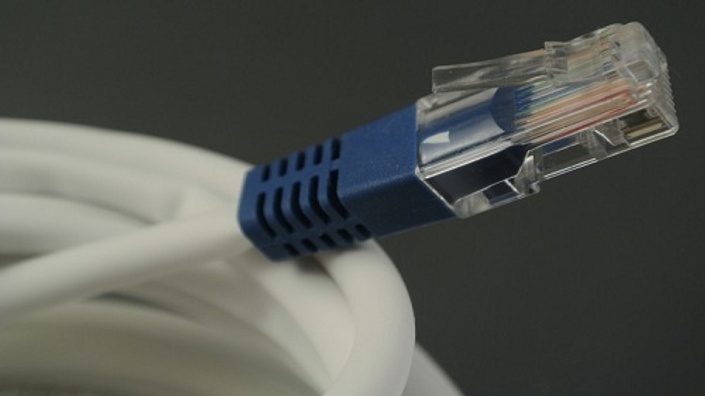 Learn MikroTik ROUTE with Hands-on LABS from scratch
This course guides you to learn & configure routing on MikrotTik from scratch using GNS3 emulator & CHR RouterOS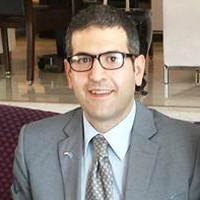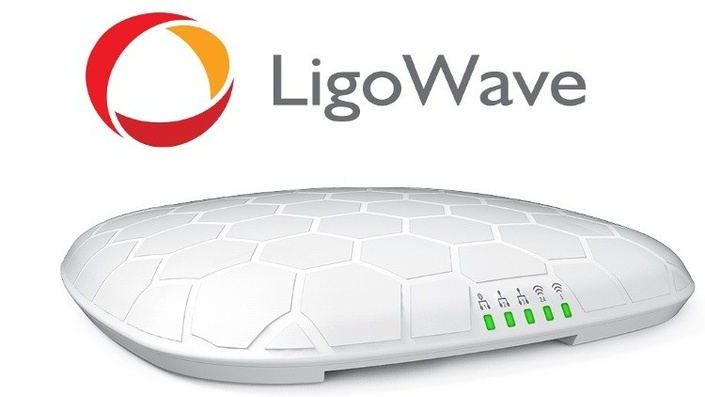 LigoWave NFT - Official course
Learn how to configure LigoWave Infinity device (NFT) and become a certified LigoWave engineer if you pass its exam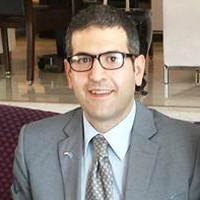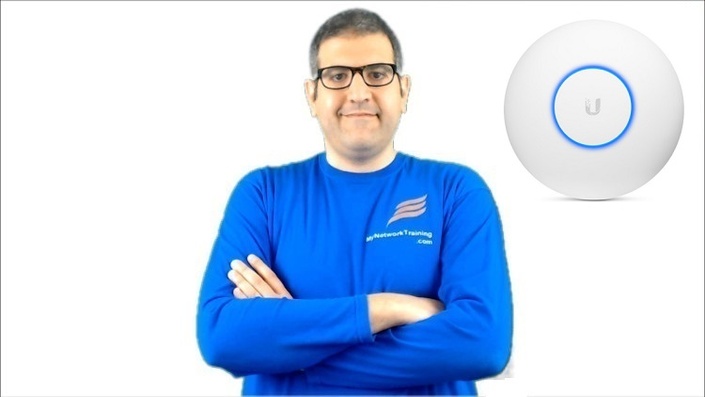 Ubiquiti UniFi LABS for Beginners
Learn how to configure UniFi AP to provide wireless internet service to end users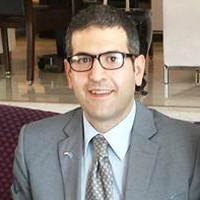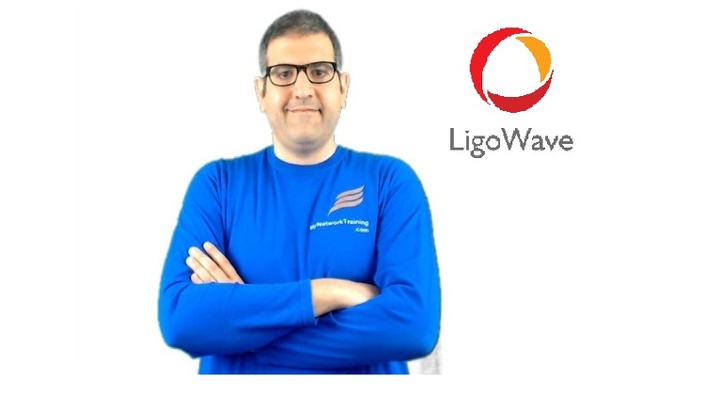 LigoWave NFT - Standalone Access Point
Masterize LigoWave NFT device using the Standalone Access Point mode and provide wireless internet service to your users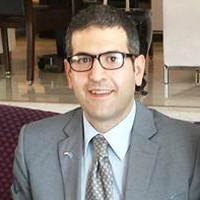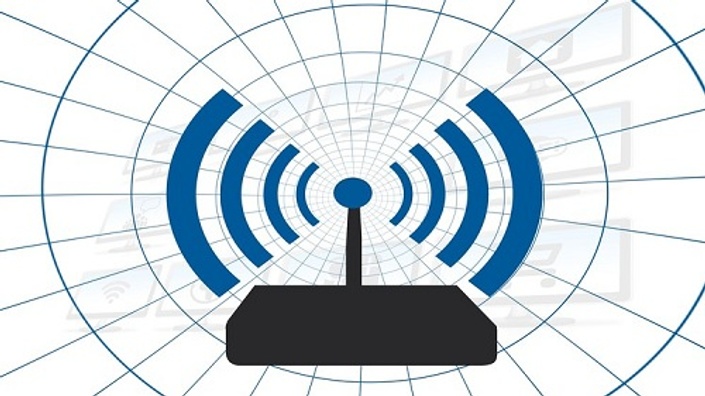 Configure your MikroTik router as a Wireless Access Point
This course guides you to learn how to configure the MikroTik router to share the internet using the wireless technology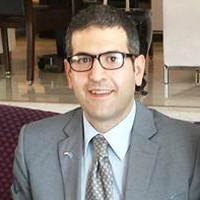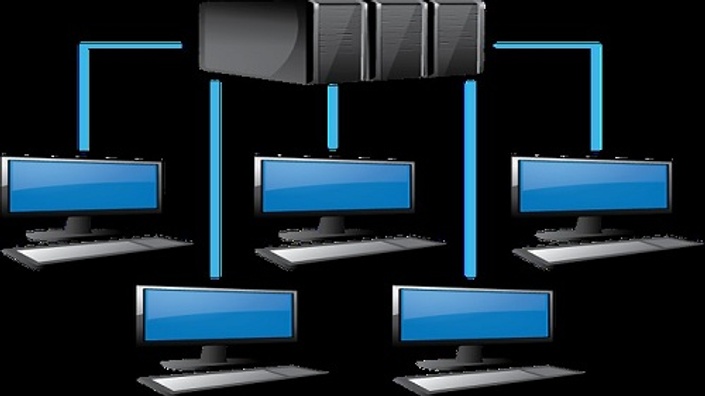 Huawei HCNA: DHCP Mastery
This course guides you to learn how to configure DHCP server interface, global and relay on Huawei Routers.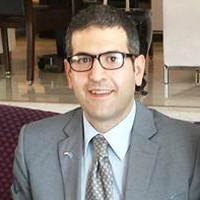 Original Price: $310
Subscribe to our mailing list
Your Instructor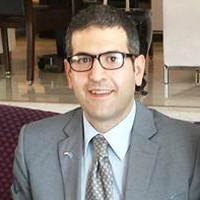 Hello everyone. My name is Maher Haddad with a very long experience in the IT sector. I hold a Bachelor in Computer Communications and a Master in Computer science.
I work as a trainer and I hold the following certificates: CCNA, CCNA Security, CCNA Voice, CCDA, CCNP R&S, CCDP, Microsoft MCP, Microsoft MCSA , MikroTik MTCNA & MTCRE, MTCWE, MTCUME, MTCTCE, Huawei HCNA, CWTS, LigoWave NFT engineer, LigoWave DLB Engineer, GVF Level1, GVF level2, GVF Level3 and much more.....

My experience in IT goes to year 2003 and I have been working all my life for international Internet Service Providers (ISP's) in different countries in the world.

You can visit my Facebook page as well as my YouTube channel where I set a lot of online labs.

I hope you will enjoy watching my courses.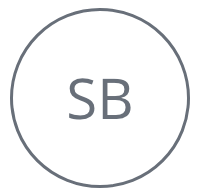 "It was clear, concise, easy to understand."
- Steve Bowers

"Its Fantastic! Thank You"
- Arthur John Henning

"Thank you for the course. I now have a much better understanding of Mikrotik. Your instructions and diagrams are easy to follow and you go at a good pace."
- Stephen Shortland

"It's very useful course for people who want to understand how LAN and WAN-networks work."
- Dmitry Arnautov

"Excellent stuff!"
- Taiziweyi Richard Kudinha
Frequently Asked Questions
When does the course start and finish?
The course starts now and never ends! It is a completely self-paced online course - you decide when you start and when you finish.
How long do I have access to the course?
As long as you are subscribed to our courses. We have monthly and annual options so you will have access as you keep your subscription active. Also we have one-time purchase, so if you buy a single course(s) you will have lifetime access to it.
What if I am unhappy with the course?
We would never want you to be unhappy! If you are unsatisfied with your purchase, contact us in the first 30 days and we will give you a full refund.