MTCNA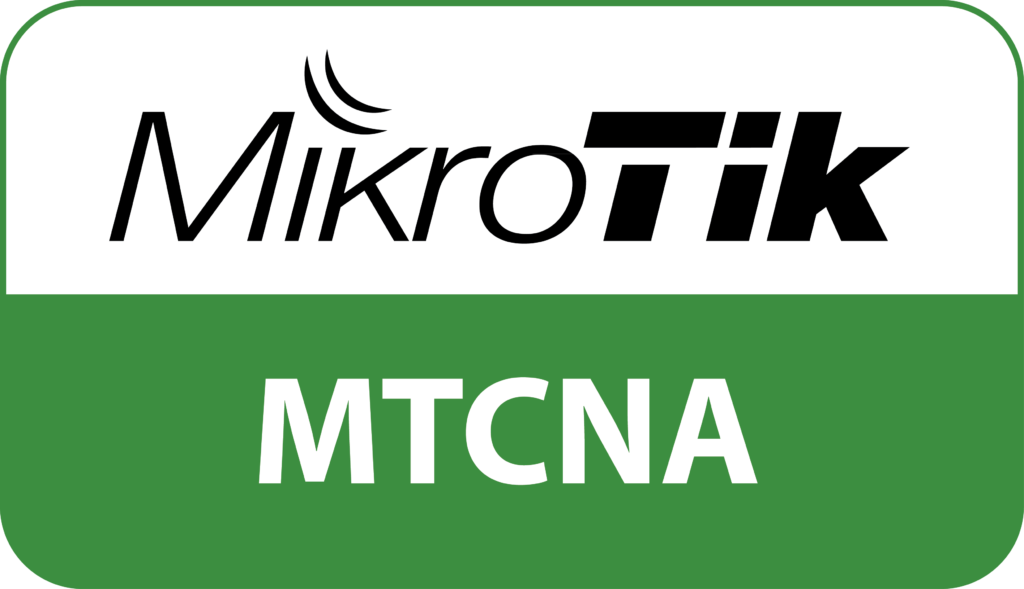 MTCNA means MikroTik Certified Network Associate. After following this course, you will be more familiar with MikroTik products and able to configure them on a small to medium company size.
The course is normally for 3 days and it will contains the following topics:
Introduction to Mikrotik, the software, hardware and license
How can you access the MikroTik router
Winbox, Webfig, cli, ssh, telnet, terminal
CLI principles, upgrading RouterOS, backup, reset
DHCP, Firewall, NAT, Bridging, Routing
Wireless principles, security, protocols
Queues, traffic shaping
Tunnels, VLAN's, PPPoE, PPTP, SSTP L2TP
Troubleshooting, tools, monitoring,
Backup, restore
if you want to see the list of topics of the MTCNA course from MikroTik website, please click here
What you will get
By end of the day you will do an online exam and if you pass you will get a certificate and become MCTNA Certified
Cost
The price of this course is € 699,- (ex. VAT)
Including lunch and of course Coffee/Thea.
Location

In Hilversum - The Netherlands
How to apply to the course
If interested in this course, please write me to [email protected] providing your full name and address, and I will get back to you ASAP.