The Dude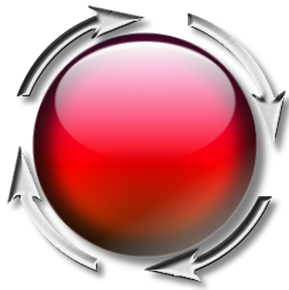 The dude is a monitoring software provided by MikroTik. It is a free of charge software and has many features so it can be used to monitor MikroTik and non-MikroTik products.
In this course, you will be more familiar with The dude software and you will be able to use it to monitor your network products.
The course is normally for 1 day and it will contains the following topics:
Hardware to run The dude
Installation and 1st setup
Configuration, Auto-discovery
Monitoring other products
Monitoring and notification
Functions, Probes, MIB's, Syslog
Cost

The price of this course is € 299,- (ex. VAT)
Including lunch and of course Coffee/Thea.
Location

In Hilversum - The Netherlands
How to apply to the course
If interested in this course, please write me to [email protected] providing your full name and address, and I will get back to you ASAP.