So.... I have received tons of emails and messages on my Facebook page asking me to make a new course for Huawei HCIA-HNTD for intermediate level to cover the full HCIA-HNTD topics.
For this reason, I have decided to build the new course which has the name of :
Huawei HCNIA-HNTD with LABS - Intermediate level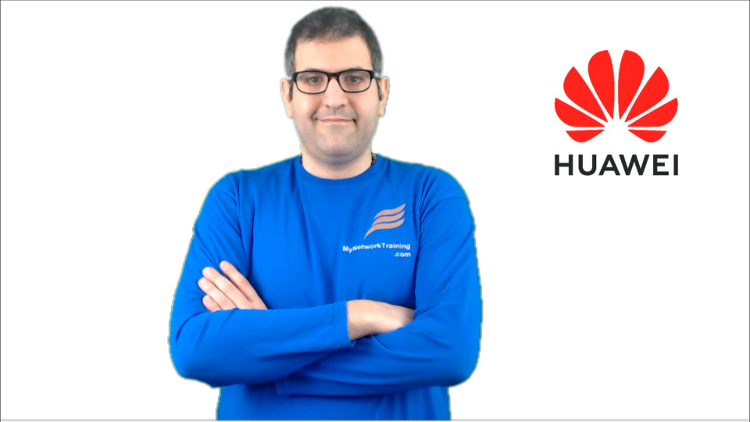 This course along with the Entry level course will make you ready to pass the Huawei H12-211 exam and be a Huawei HCIA Certified engineer.
This course will be based on LABS and will cover different topics from the HCIA Intermediate level such as:
Link aggregation
Different L2 port types (access, trunk, hybrid)
Inter-vlan using Router and L3 switches
VLAN propagation using GVRP
WAN technologies such as (HDLC, PPP, Frame Relay, PPPoE)
Traffic filtering using Access Control List
Network Address Translation
Tunneling using GRE Encapsulation
With a total of 5 hours, this course will cover the full track of the HCIA intermediate level.
If you are planning to pass the Huawei H12-211 exam, then all you need to do is to register in this course and let me help you to reach your goal.
The course can be purchased by only 9 Euro with lifetime access on the following URL:
https://mynetworktraining.com/p/huawei-hcia-hntd-with-labs-intermediate-level
Best Regards,
Maher Haddad