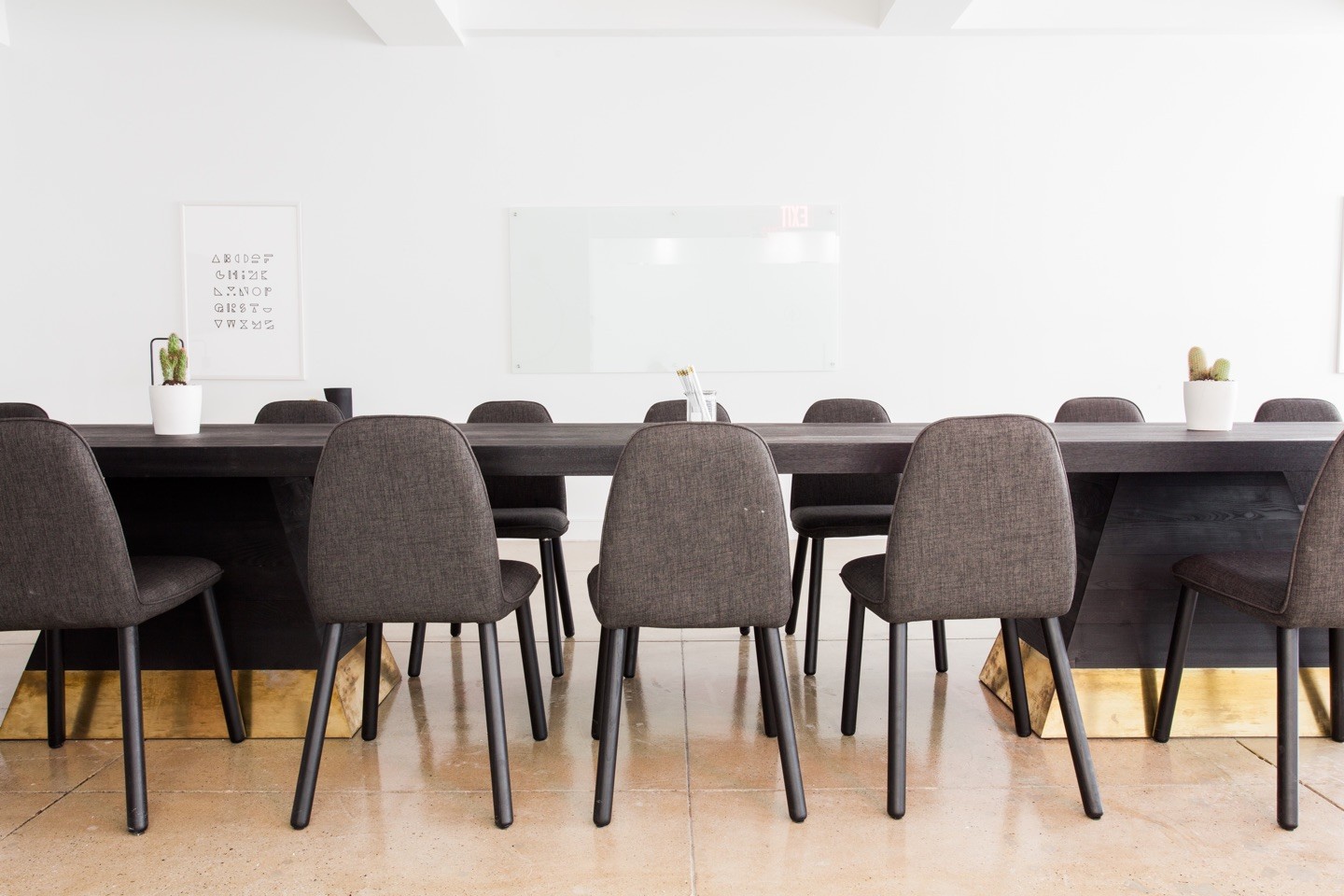 Dear Everyone,

I am proud to announce to you that my new school Mynetworktraining.com is up and running. I have created this online school for students who wish to learn IT courses from different vendors such as MikroTik, Huawei (and in the future Cisco courses as well) and are not capable to pay for on-site training.
The idea is very straight forward. You can register for only $9 USD per month and you will have access to all my current courses (and future courses) as long as your subscription is valid.
You can also make 1 year subscription for my online school with a price of $90 USD/month then you can save $18 USD in total.

If you are interested, you can go to https://mynetworktraining.com/ and score down to end of the page, check what subscription you want to have (Monthly or Annual) then click on: Enroll in Course



I have already have 8 published courses with over 8000+ students registered, so don't wait to be one of them and start learning MikroTik and Huawei.
For any question concerning the registration, you can contact meon info @ mynetworktraining.com

Best Regards,
Maher Haddad